Dark coat dog shampoo
Walnut Hull and Pomegranate
Request information Dark coat dog shampoo
Reviving and brightening
Shampoo with 97% natural ingredients, approved by EcoBioControl, ideal for cleaning dogs with dark coat. It contains extract of Walnut Hull and organic extract of Pomegranate which contribute to revive the dark reflections of the coat and provide brightness. With a gentle and delicate scent, completely respecting the sensitive canine smell.
Format 250 ml.
Request information
Descrizione
97% natural ingredients
Our dog shampoos are all made from 97% natural ingredients to guarantee an accurate hygiene of the dog's hair while caring for the animal's skin. This is the highest percentage available on the Italian market today, which underpins the strong commitment underlying all ARYA products. The remaining 3% of ingredients ensure that the formulations are pleasant to use and have a long shelf life.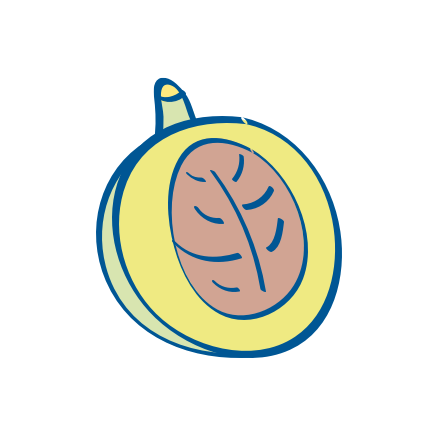 Walnut hull
The walnut hull is the fleshy part which encapsulates the fruit of the walnut tree. Walnuts, hull included, are rich in vitamin E and B group vitamins, comprising folic acid, these being substances which are important for the health of skin and its various components. It used to be adopted by the Persians to dye their precious fabrics and it also acts as a natural hair dye to regale brownish reflections.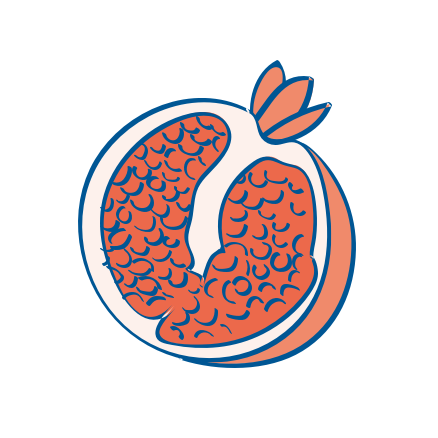 Pomegranate
Fruit of the Punica granatum plant (family of Punicaceae), the pomegranate contains numerous mineral salts and vitamins, namely those of the B group, and vitamins A, C, E and K. Furthermore, the fruit of the pomegranate has numerous active ingredients, first and foremost, various antioxidants (it is one of the fruits that is richest in antioxidants), such as flavonoids, ellagic acid, gallic acid and quercetin.
Approved by EcoBioControl
The ingredients used in our products have obtained the authoritative approval of the Scientific Committee of EcoBioControl, an organization whose aim is to promote the use of plant-based raw materials obtained from renewable sources and organically farmed ingredients in detergents and cosmetic products, whether for human or animal use. All formulations have been inspected at our plants, to ensure that what is declared on our labels corresponds to the reality of our manufacturing processes, and that all products comply with the EcoBio Dictionary of the inspection body, resulting in attainment of their approval.
Guaranteed quality
No paraben
No SLS
No colorants
Instructions for use
Shake, apply to wet coat and massage gently avoiding contact with eyes. Rinse. Dry and comb before the coat is completely dry.
Ingredients
AQUA, AMMONIUM LAURYL SULFATE, HELIANTHUS ANNUUS SEED OIL, JUGLANS REGIA SHELL EXTRACT, PUNICA GRANATUM FRUIT EXTRACT*, CAPRYLYL/CAPRYL GLUCOSIDE, HYDROXYETHYLCELLULOSE, PHENOXYETHANOL, SORBITOL, GUAR HYDROXYPROPYLTRIMONIUM CHLORIDE, PARFUM, BETAINE, CITRIC ACID. *Organic