Long-haired dog shampoo
Jojoba Oil and Panthenol
Request information Long-haired dog shampoo
Detangling and softening
Shampoo with 97% natural ingredients, approved by EcoBioControl, ideal for cleaning long-haired dogs. It contains organic Jojoba Oil and Panthenol which contribute to ensure a detangling action, making the hair easily to comb and enhancing its softness. With a gentle and delicate scent, completely respecting the sensitive canine smell.
Format 250 ml.
Request information
Descrizione
97% natural ingredients
Our dog shampoos are all made from 97% natural ingredients to guarantee an accurate hygiene of the dog's hair while caring for the animal's skin. This is the highest percentage available on the Italian market today, which underpins the strong commitment underlying all ARYA products. The remaining 3% of ingredients ensure that the formulations are pleasant to use and have a long shelf life.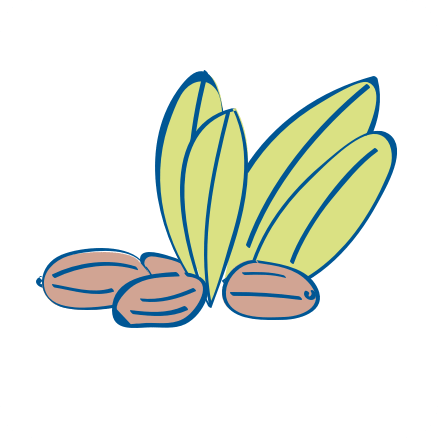 Jojoba oil
Jojoba oil is a liquid wax produced by pressing the seeds of the Simmondsia chinensis plant. This plant lipid is composed of a mixture of wax esters, vitamin E, B group vitamins and minerals such as zinc, copper and iodine. It confers health and vitality to skin and hair. Jojoba oil was used by the pre-Columbian civilizations as a natural remedy owing to its moisturizing and protective properties.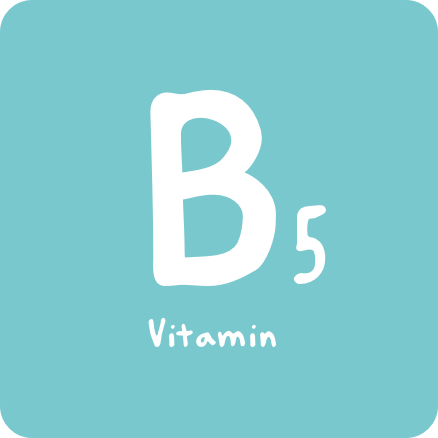 Panthenol
Also known as pro-vitamin B5, it has regenerating and soothing properties, which make it a valuable ingredient in many skin-care and cosmetic products formulated for dry irritated skins.
Approved by EcoBioControl
The ingredients used in our products have obtained the authoritative approval of the Scientific Committee of EcoBioControl, an organization whose aim is to promote the use of plant-based raw materials obtained from renewable sources and organically farmed ingredients in detergents and cosmetic products, whether for human or animal use. All formulations have been inspected at our plants, to ensure that what is declared on our labels corresponds to the reality of our manufacturing processes, and that all products comply with the EcoBio Dictionary of the inspection body, resulting in attainment of their approval.
Guaranteed quality
No paraben
No SLS
No colorants
Instructions for use
Shake, apply to wet coat and massage gently avoiding contact with eyes. Rinse. Dry and comb before the coat is completely dry.
Ingredients
AQUA, AMMONIUM LAURYL SULFATE, *SIMMONDSIA CHINENSIS SEED OIL, PANTHENOL, CAPRYLYL/CAPRYL GLUCOSIDE, HYDROXYETHYLCELLULOSE, PHENOXYETHANOL, PARFUM, SORBITOL, GUAR HYDROXYPROPYLTRIMONIUM CHLORIDE, BETAINE, LACTIC ACID. *Organic